Collection:

Tech Pack Templates
Use our simple and modern tech pack templates for your fashion brand!
We know how hard it is to know what you will need in your garment's tech pack so let this template be the guide the way.
Choose from our basic template (great for people new to the fashion industry) or the advanced template (for those needing more complex garments).
Each download includes the Illustrator (AI) file, an empty PDF version and a filled-in PDF version to act as a guide on how to fill in. 
The tech pack includes an overview of your garment as well as details that are crucial to your garments production process.

Things to include in your tech pack include:

- Technical Drawings or CAD Drawings
- Colorways of the garment
- Measurements and Size-ways
- Logo and Graphic Applications
- Prototype Comments
- Cut Sheets
- Construction Details
- Trim Details
- Costing Sheet

And plenty of more details that are unique to your brand and collection.
Tech Pack Template - Advanced Tech Pack for Download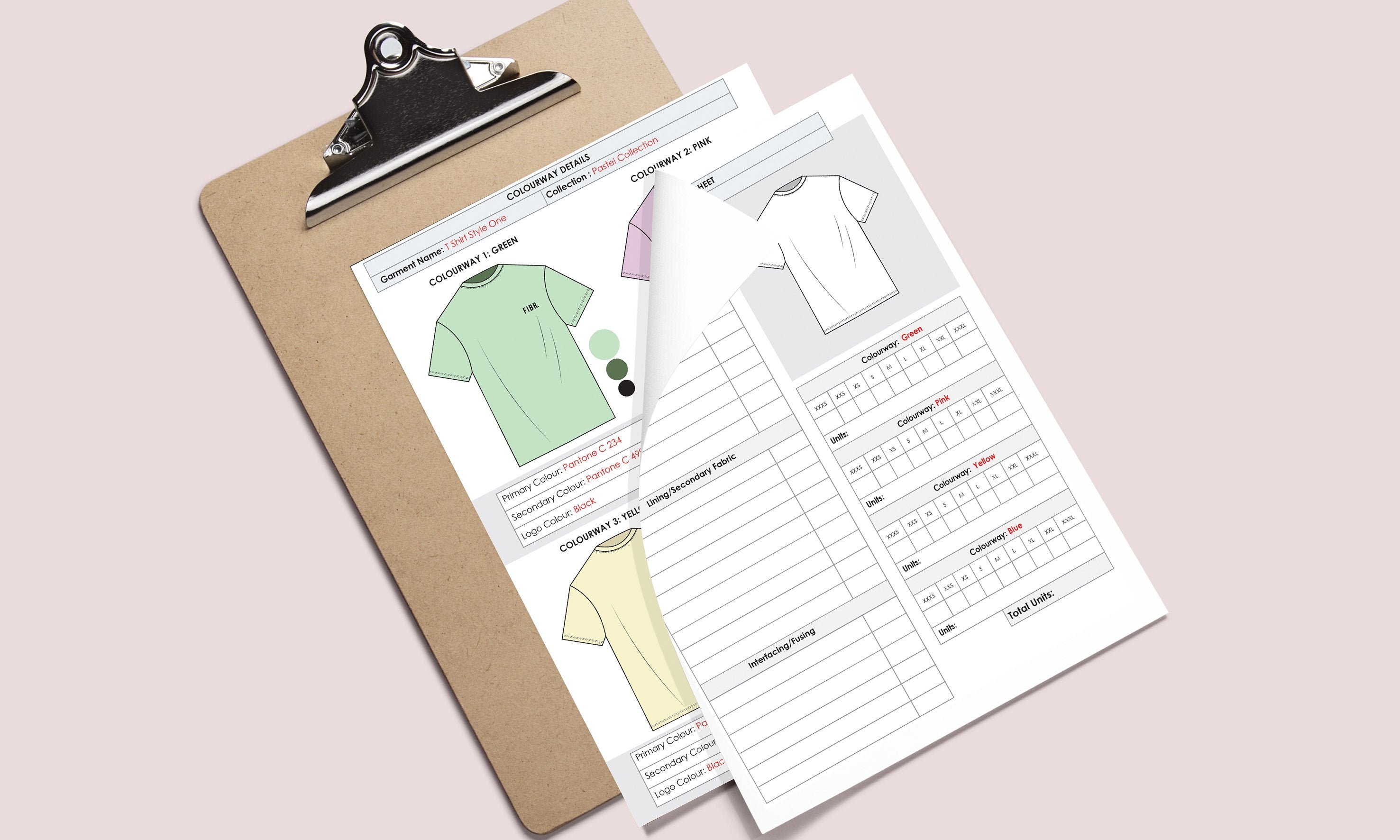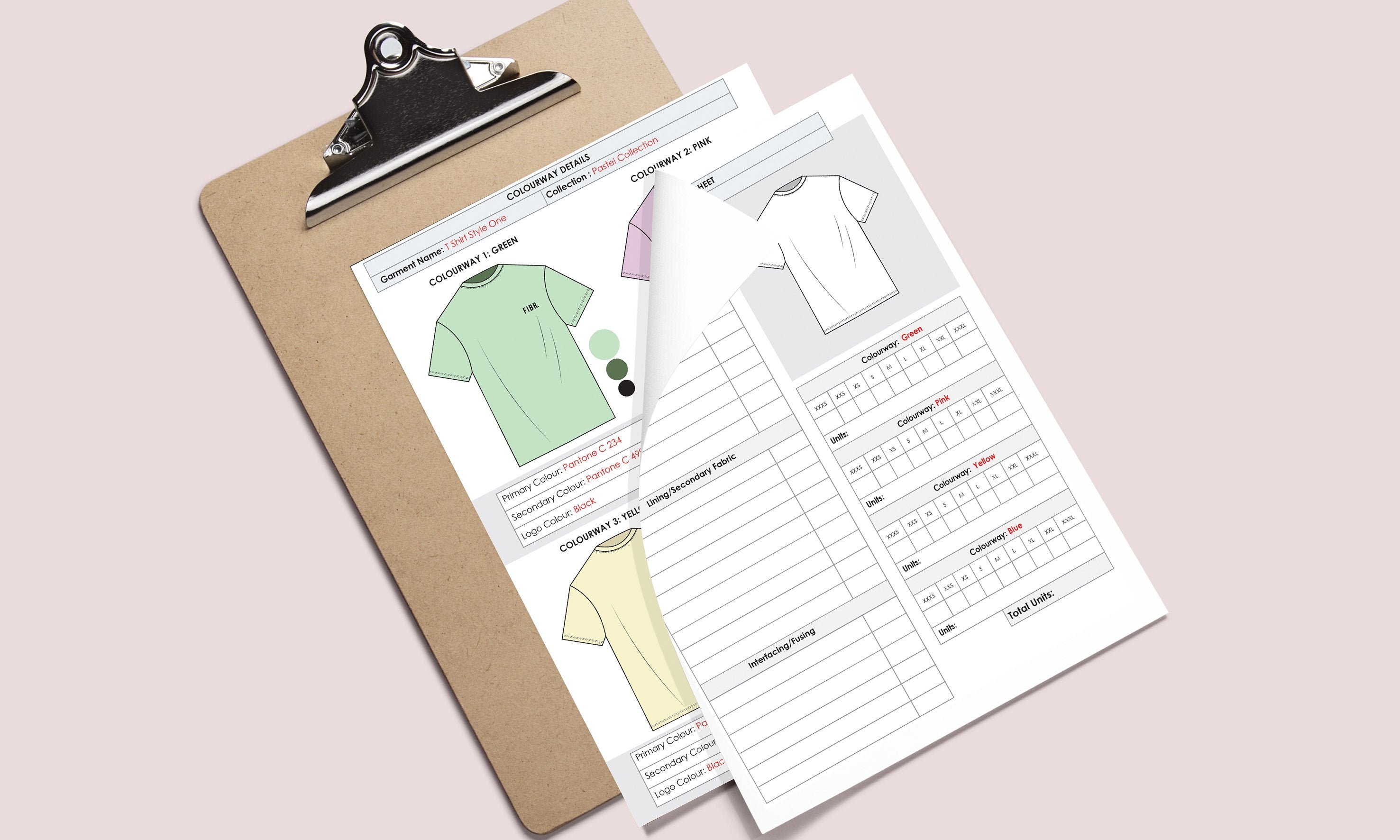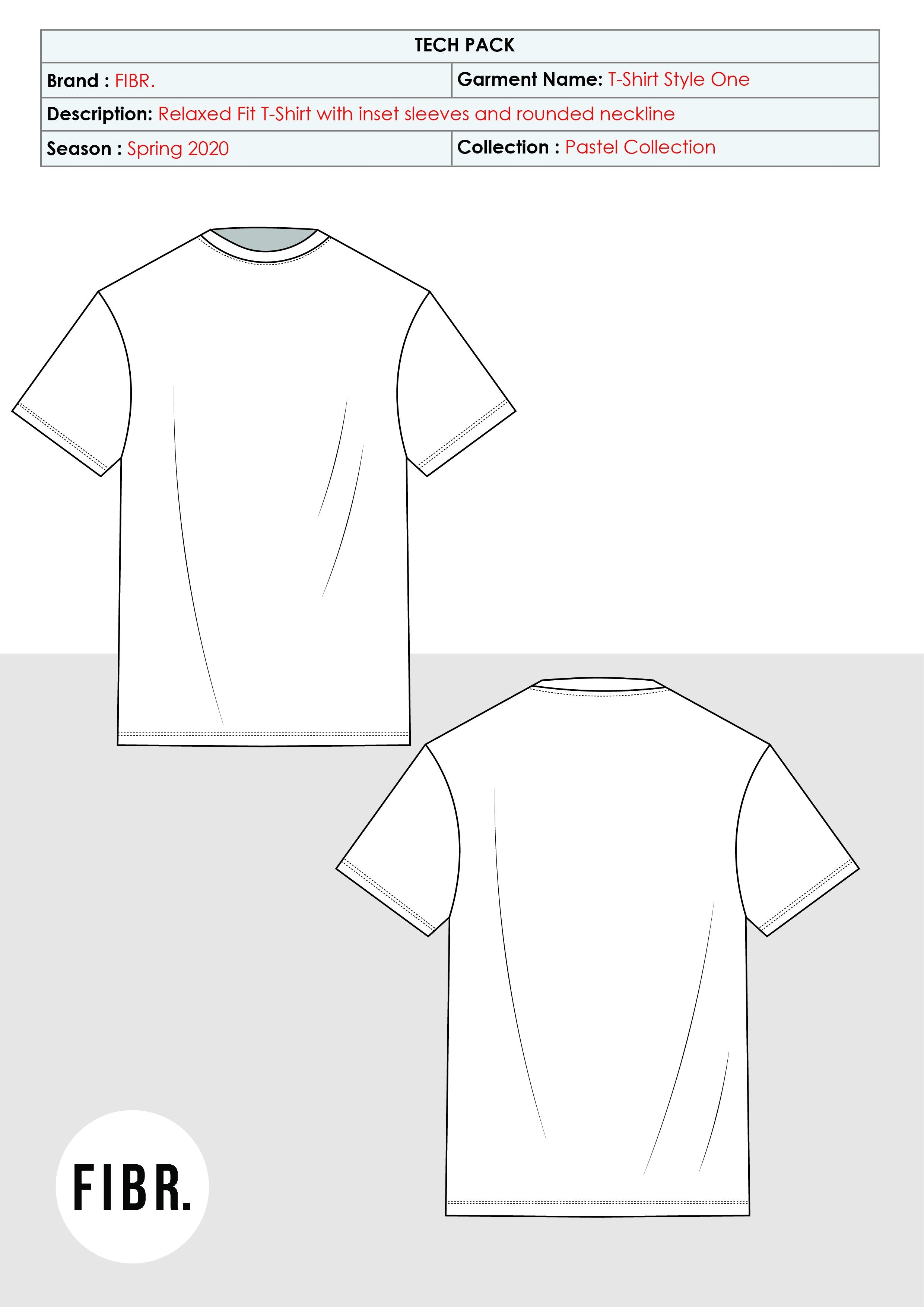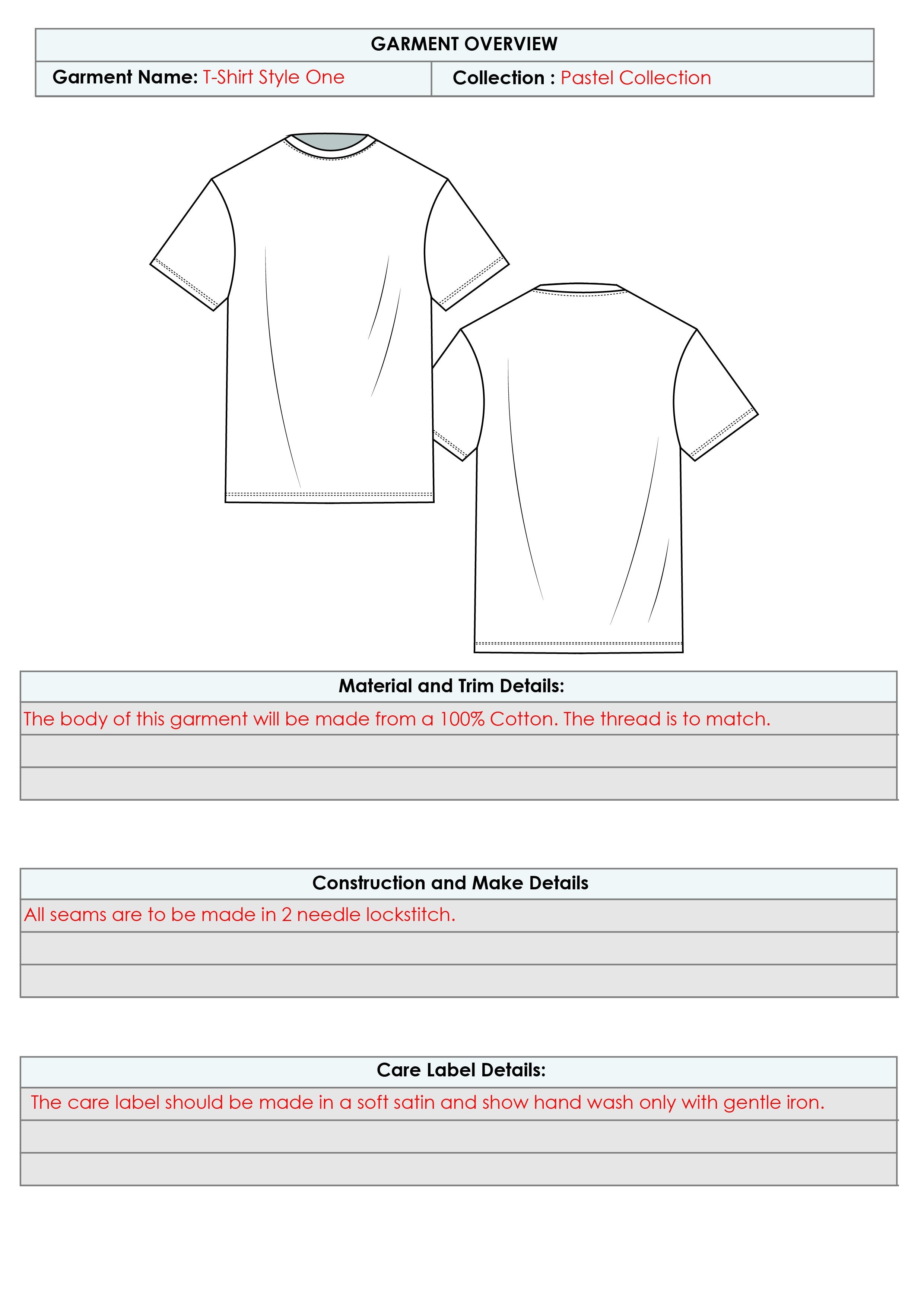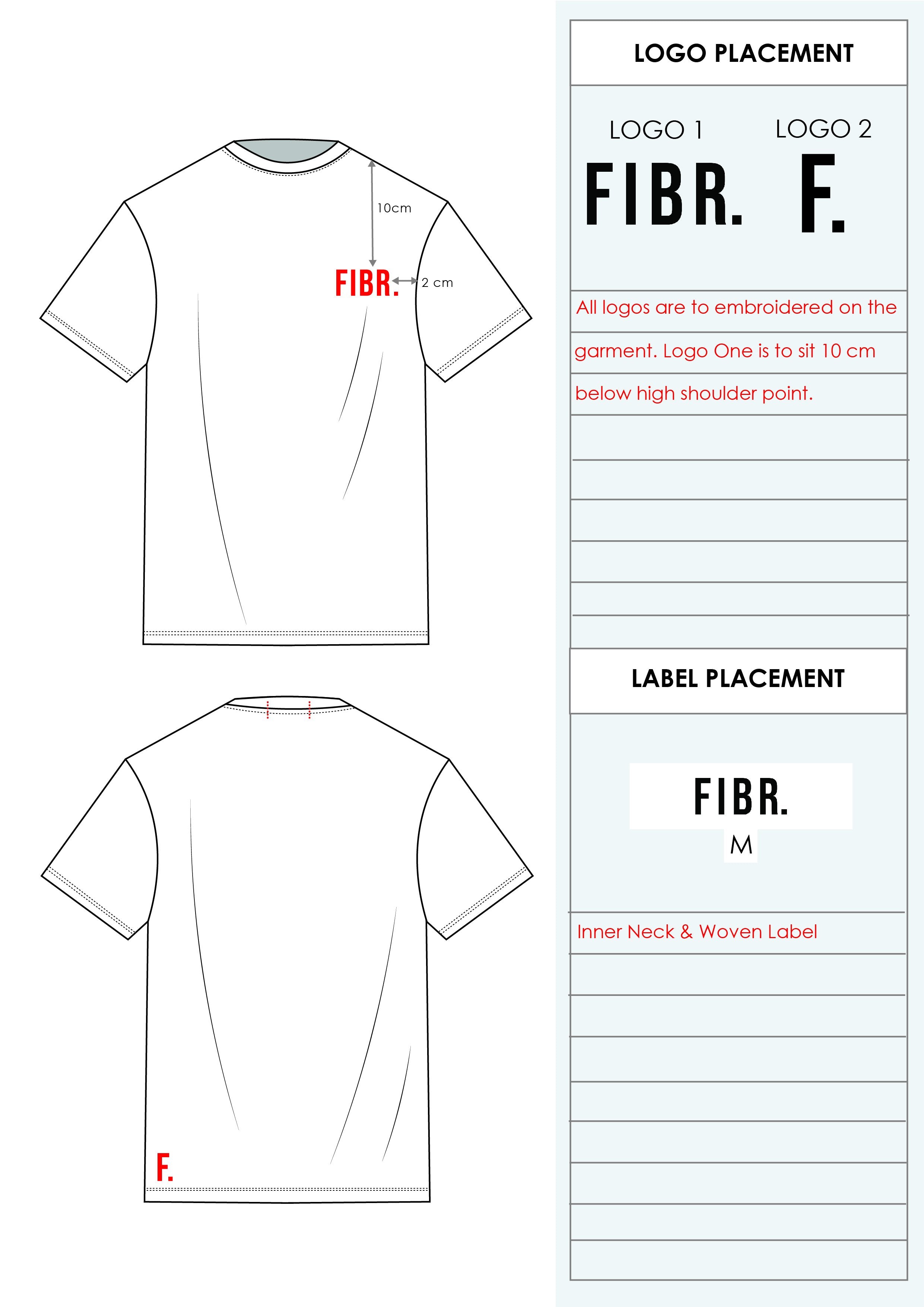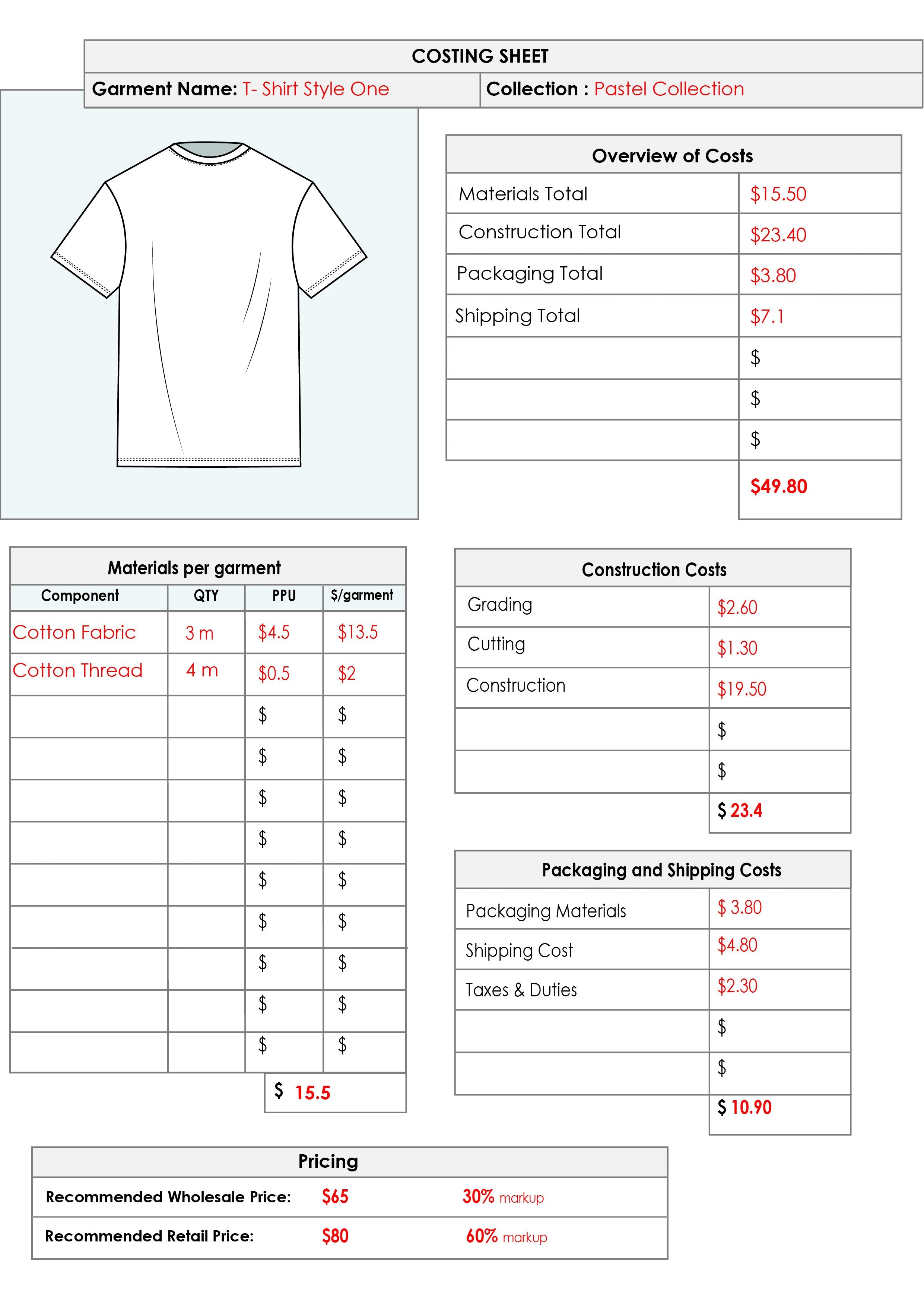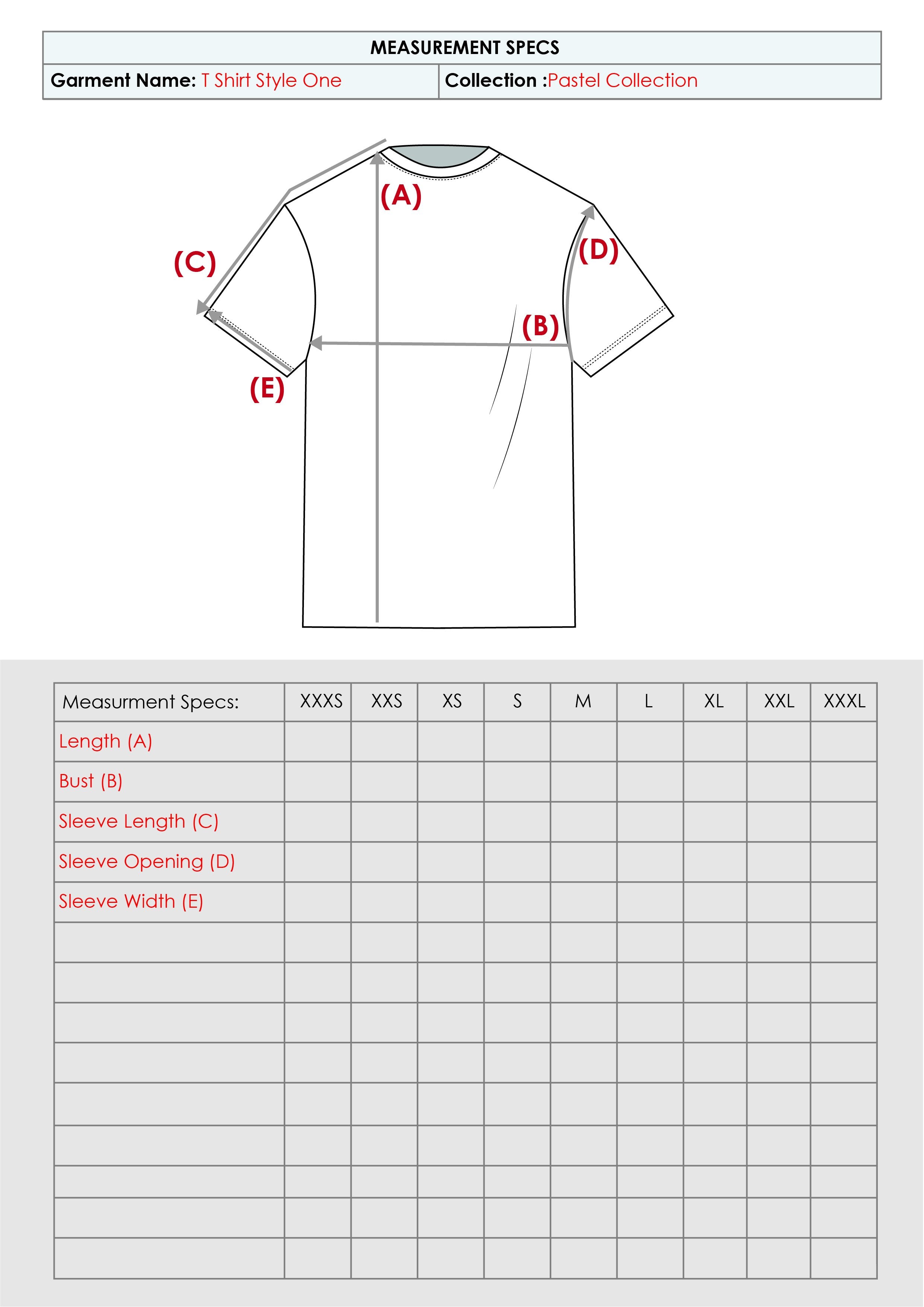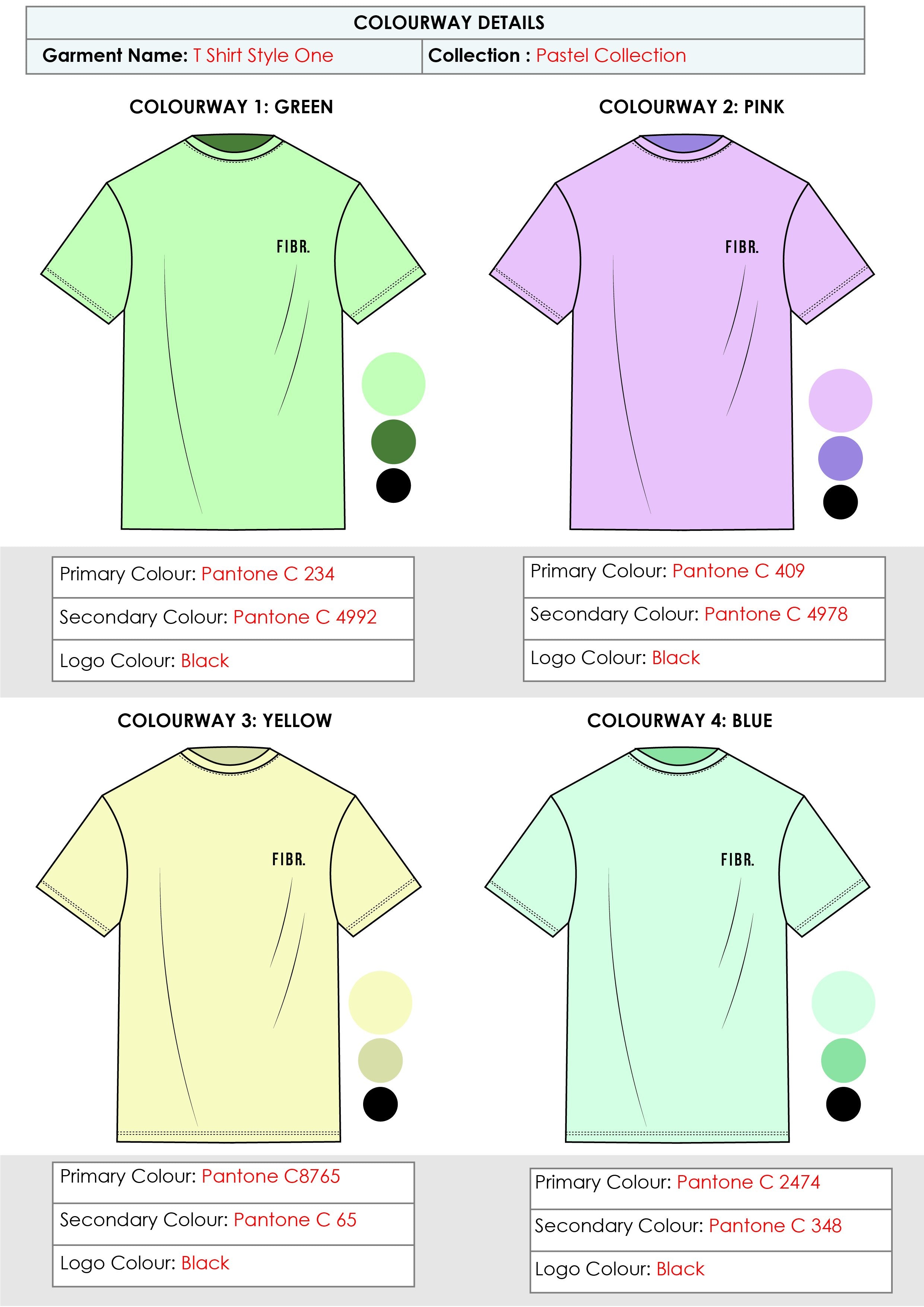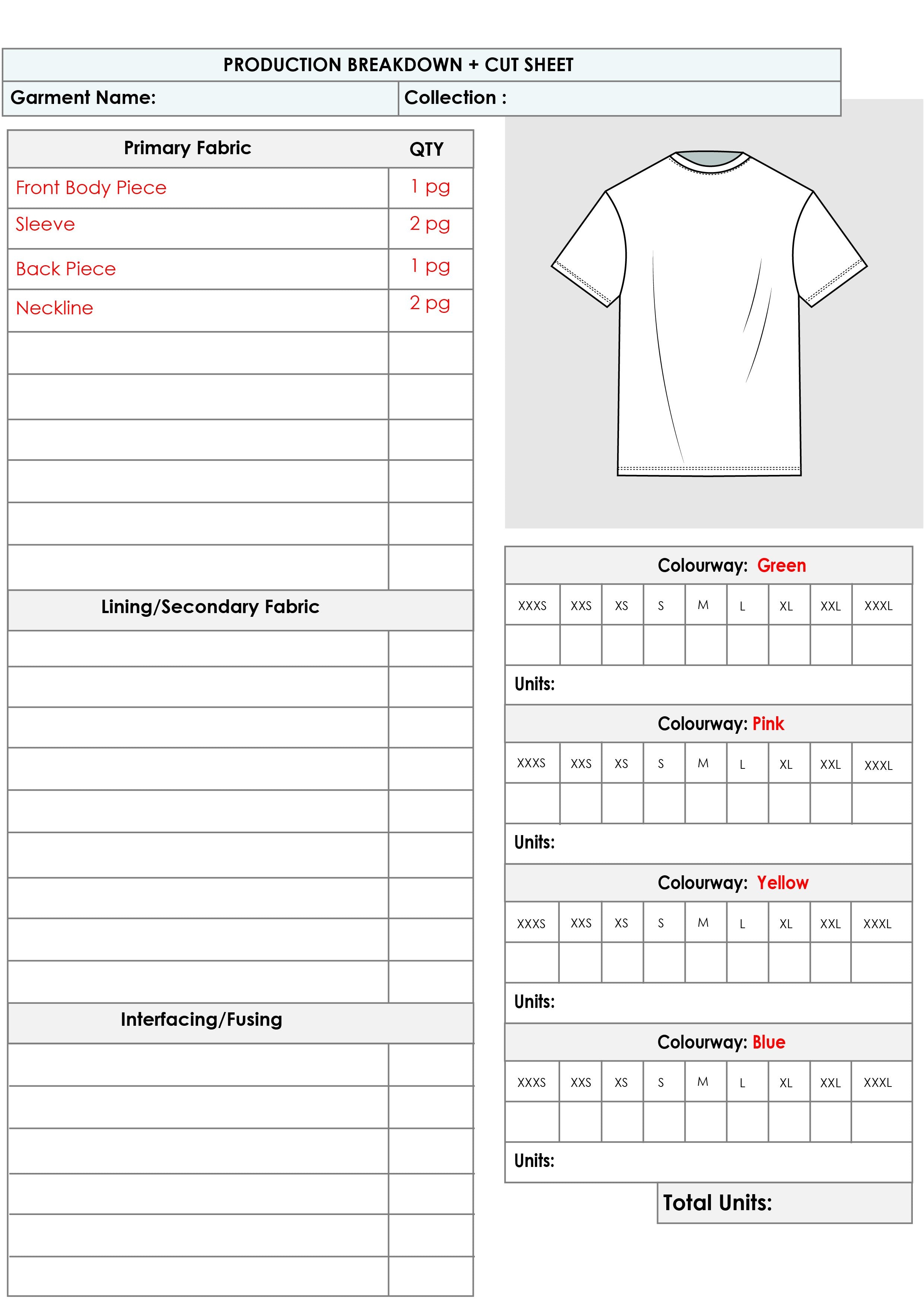 Find the right template for your brand!
Browse the templates to find the right one for your brand. If you a new brand, try the basic tech pack template.